CFEWP is working internally and with partners in states to advance conversations about two critical questions:
How can states elevate the teaching profession to recruit and retain great teachers who advance and improve outcomes for all kids?
What policy, system or practices best support these efforts and align state efforts with the needs of students?
To address these questions, we work with states and stakeholders to examine, develop recommendations and pilots to address challenges or opportunities in relevant policies, systems and workforce conditions.
Our work with states is focused in three general areas:
Elevating the Teaching Profession;
Educator Preparation, Certification & Early Career Support;
Teacher Roles, Career Pathways & Workforce Design.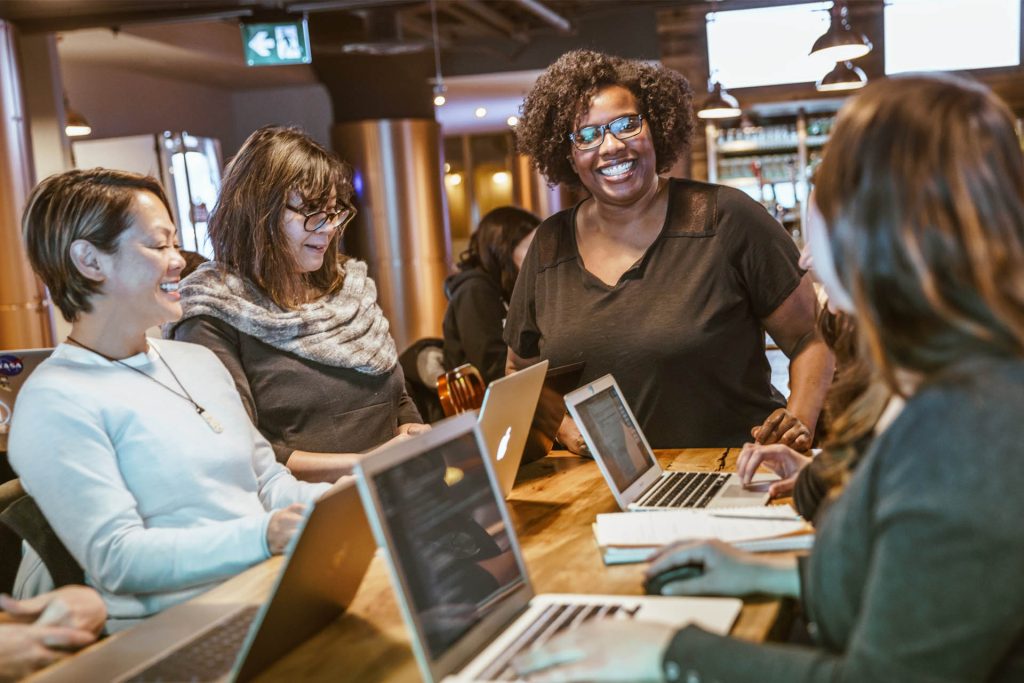 CFEWP partners with state and local leaders nationally to help find common higher ground and improve outcomes for kids.