Instructional & Learning Innovations
Instructional & Learning Innovations
Educators and system leaders have long known that students learn at different paces and in different ways. The recent pandemic shined a spotlight on a variety of methods for delivering instruction. These largely built on strategies that have been in small-scale use in a variety of settings and included instruction that ranged from blended learning and flipped classrooms to competency based education and progression.
We're helping communities turn small programs into bold changes. We help leaders and communities advance bold changes to how educators deliver instruction and students learn to focus on improving outcomes for all students.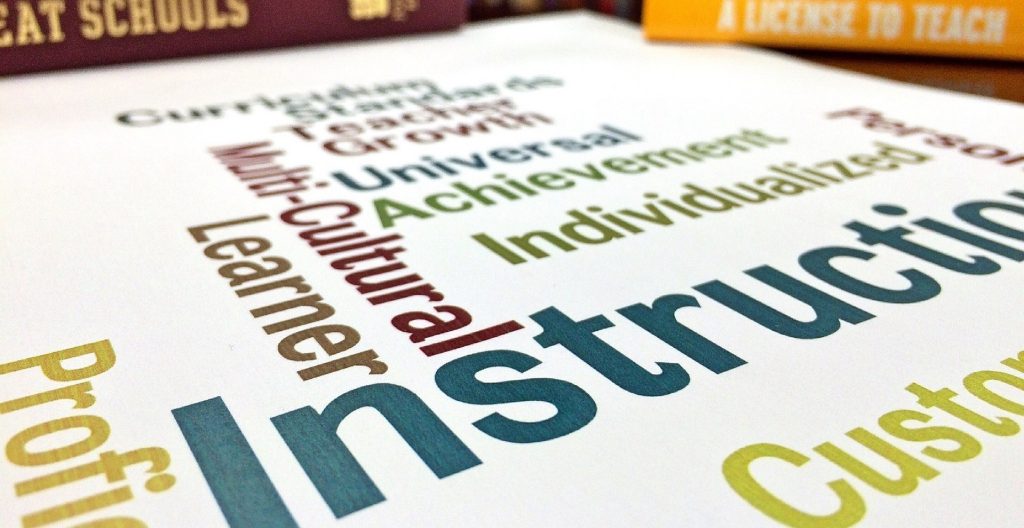 CFEWP partners with state and local leaders nationally to help find common higher ground and improve outcomes for kids.